Lauren Harris painted bold scenes from the North: isolated peaks, expanses of dark water beyond barren shorelines, monumental icebergs and sprawling glaciers. These images from the early 1920's to mid 1930's helped shape popular mythologies about the north and about Canada both locally and aboard. It was Hollywood that brought together this exhibition of 73 Harris paintings, co-curated by the comedian and art collector Steve Martin alongside the AGO's Andrew Hunter and Cynthia Burlingham of the Hammer Museum in L.A. It opened in Hammer last October and arrives at the AGO this month. In the show's catalog, Martin compares Harris to Edward Hopper calling them both auteurs of isolation. If Hopper portrayed a familiar urban alienation, Harris subject was a shimmering astral plane. He didn't want to just depict the sublime: he wanted people to enter it through his pictures. Exhibition runs until September 18th.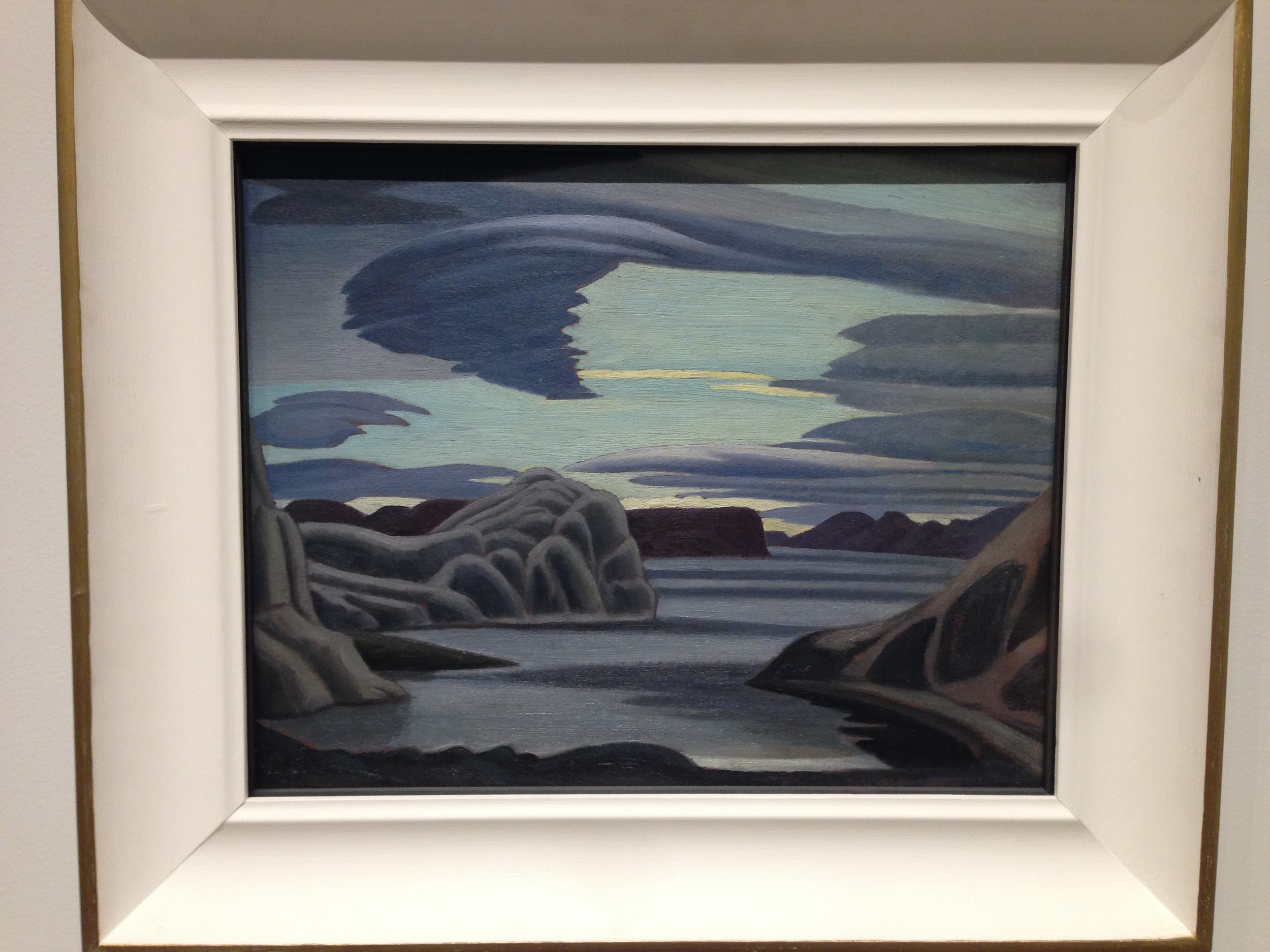 Artist's of the Gallery Art Exhibition AOG
Every year a fabulous group of artists, curators, organizers come together to put on our yearly exhibition and this year is no exception. We had an amazing opening party which coincided with the opening of the Harris exhibition across the street from the AGO. Special thanks goes out to Gary Bercovitch and the amazing team from the artist network. Until next time.